Office Staff & Researchers
Main Content
Researchers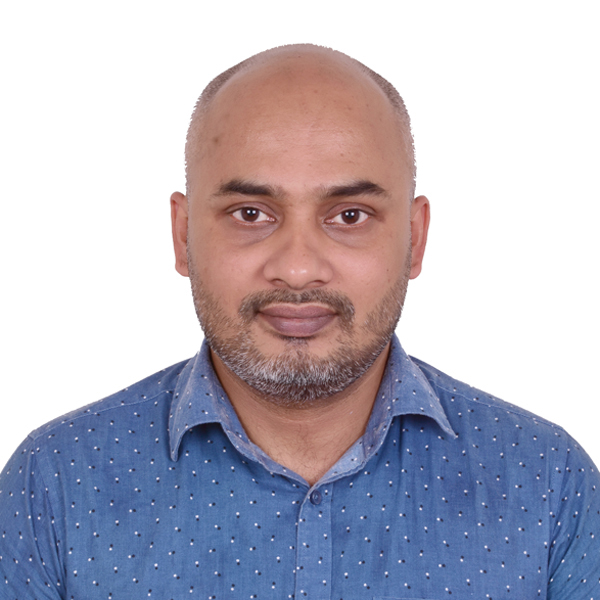 Md. Habibullah Al-Mamun
Postdoctoral Fellow

---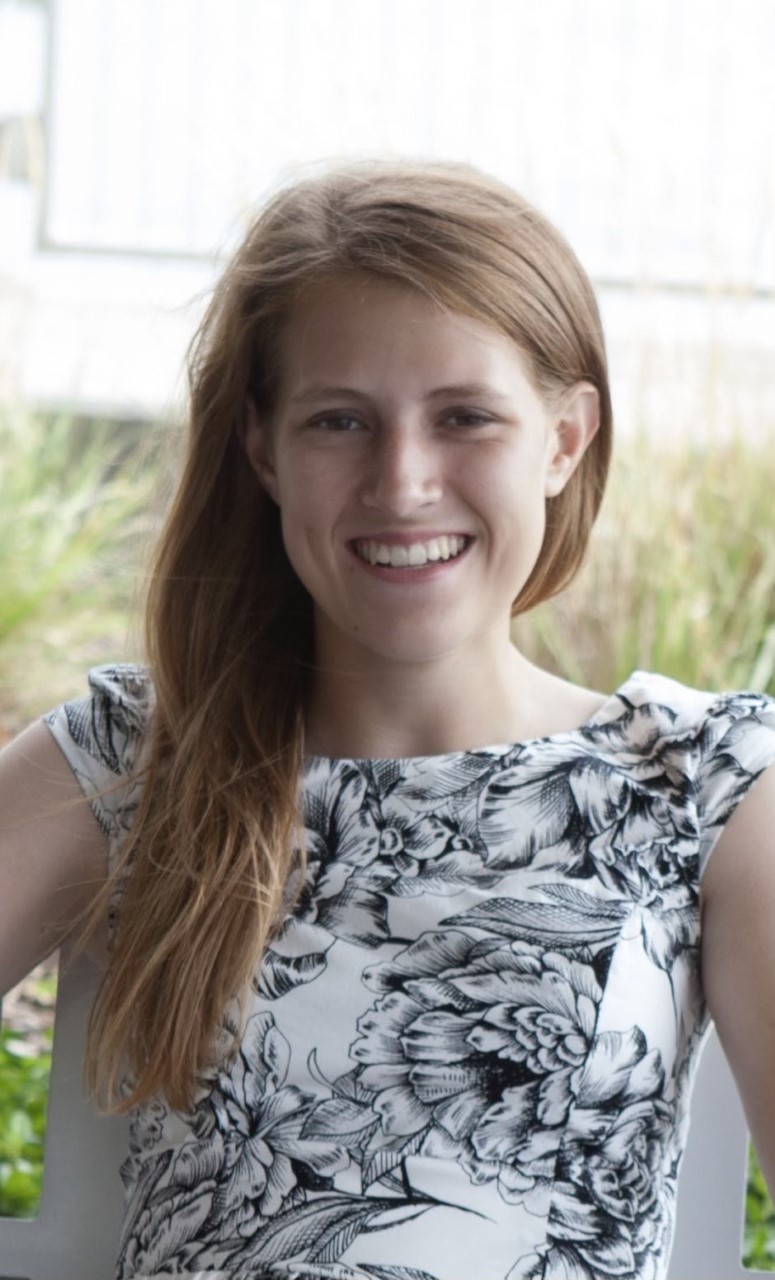 Mia Arkles
Researcher I

---
Christopher Bucher
Researcher I

---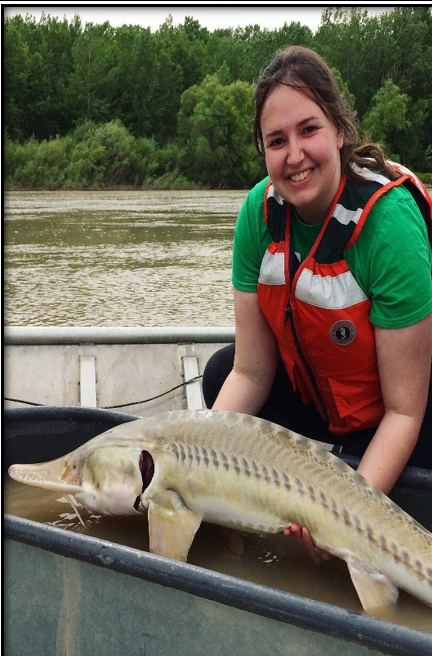 Amy Buhman
Researcher I
Dr. Heist's Lab

Amy is a Researcher in Dr. Ed Heist's Conservation Genomics Lab. She is currently doing pallid sturgeon conservation work. She runs genotyping assays, such as SNPs and microsatellites, as well as high-throughput sequencing. These efforts help agencies determine sturgeon conservation strategies in the Missouri and Mississippi River basins. She graduated from Southern Illinois University Carbondale in 2018 with a Bachelor of Science in Zoology and a minor in Chemistry. She then joined Dr. Heist's lab as a researcher in 2019.
---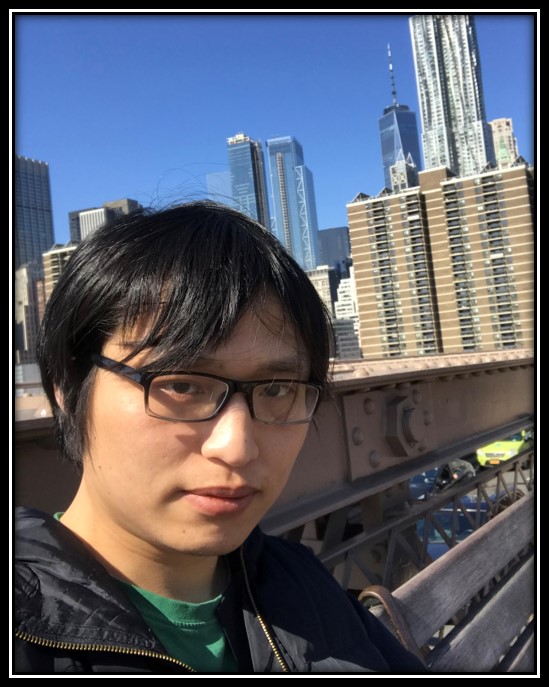 Dr. Peng Chen
Postdoctoral Researcher
Dr. Garvey's Lab

Dr. Peng Chen serves CFAAS of SIU and is a postdoctoral fellow of fisheries Science. He has a PhD degree in fisheries science from Shanghai Ocean University, China. Past studies surrounding the fisheries oceanography of marine species mainly focused on how environmental or ocean processes (such as upwelling, water thermal structure, remote sensing-derived ocean environmental variables) relate with spatial and temporal dynamics of fish stocks. Some results were based on the development of fishing forecast technology to predict the abundance, biomass, habitat, and fishing ground of marine commercial species. The purpose of his current research is to develop a generalized, user-friendly individual agent-based model of sportfish growth for fisheries management in lakes and streams of the central/midwestern US. Current studies revolve around the marine species' population dynamics under long-term or oscillating climate variabilities. Models can provide important and basic information for the management and conservation of aquatic animals and hence promote sustainable development for the sportfish fisheries.
---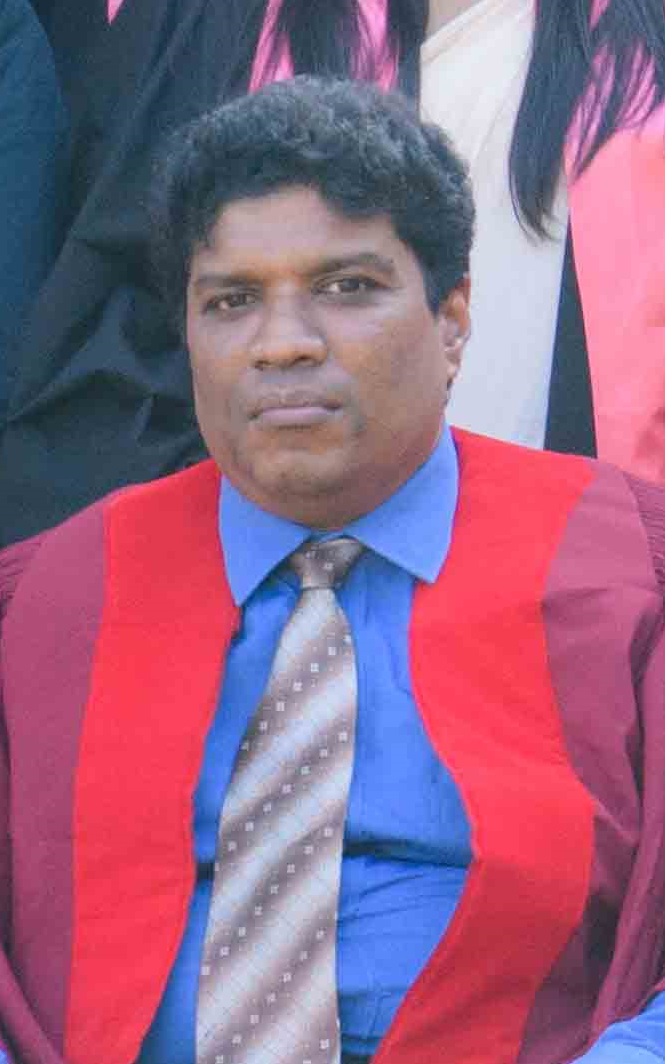 Dr. Chinthaka Sinhapura
Scientist
Dr. Lydy's Lab

---
Cameron Davis
Researcher I
Dr. Garvey's Lab

Cameron graduated from SIU in 2018 and has been a Researcher in Dr. Garvey's lab since August 2018. He works on bigheaded carp research projects, mainly with hydroacoustics and telemetry on the Illinois River.
---
Brittnany Graham
Researcher I
Dr. Garvey's Lab

Brittnany received her B.S. in marine biology from the College of Charleston in 2020. She currently works in Dr. Garvey's lab as a researcher leading telemetry on the Wabash and White Rivers.
---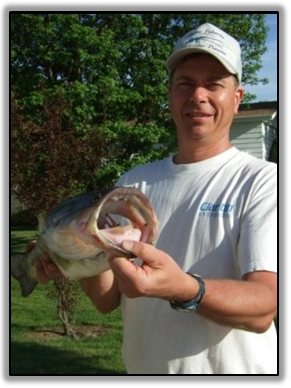 Paul Hitchens
Researcher II
Dr. Heist's Lab

Paul is an aquaculture specialist in Dr. Heist's Lab. 
---
Hannah Holmquist
Lab Manager
Dr. Garvey's Lab
Dr. Whitledge's Lab

Hannah grew up in Minnesota, loving the outdoors. She received her Bachelor's degree in Environmental Science and Animal Ecology at Iowa State University. She recently received her Master's degree in Zoology at Southern Illinois University. Her Master's thesis focused on fish community ecology looking at how the fish community is influenced by water level fluctuations. She is currently the lab manager for Dr. Garvey and Dr. Whitledge's labs.
---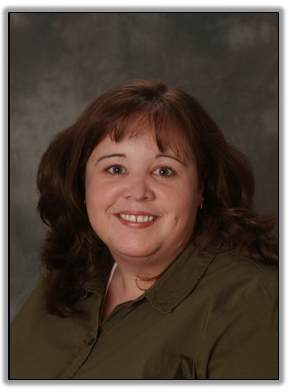 Dr. Kara Huff-Hartz
Senior Scientist

---
Zachary Verzino
Researcher I
Dr. Garvey's Lab

Zach received his B.S. in Zoology with a specialty in Wildlife Biology from Southern Illinois University in 2022. He joined Dr. Garvey's lab as a researcher in Fall 2022.
---
Kathleen Wells
Researcher I

---
Dr. Michal Wojno, MBA, PhD
Assistant Scientist

Office Staff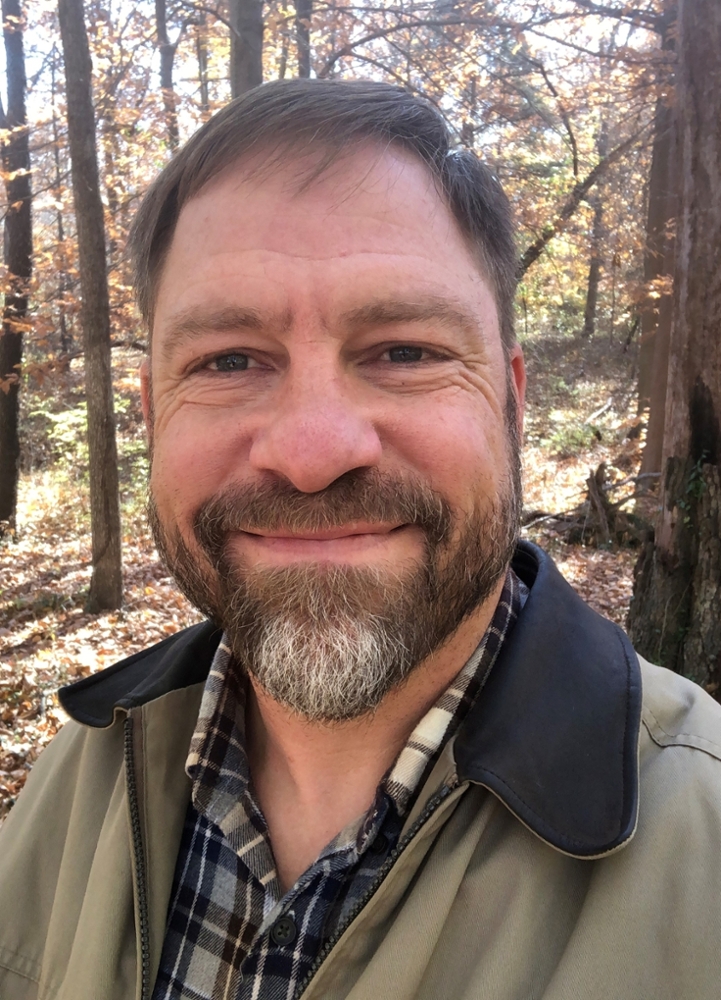 Dan Richardson
Business Manager

---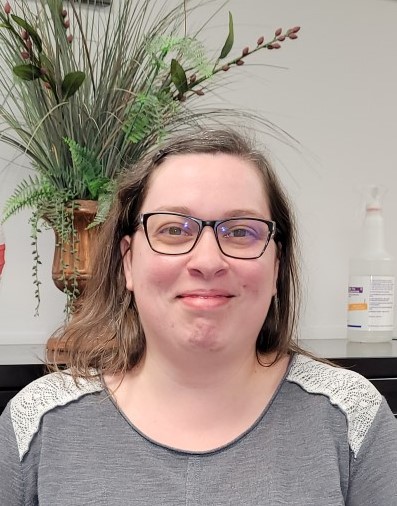 Alysha Karns-Tellor
Office Administrator