PhD and MS Students
Main Content
Ph.D. Students
Tanya Fendler
Dr. Garvey's Lab

In May 2018, Tanya received her Master of Science degree through the Great Lakes Institute for Environmental Research (GLIER) at the University of Windsor in Canada. While at GLIER, she focused on understanding the impacts of ontogeny, invasive species, and partial migration on the alimental ecology of lake sturgeon, a species at risk. Currently, she is a Ph.D. student at the Center for Fisheries, Aquaculture, and Aquatic Sciences at Southern Illinois University - Carbondale. The overall purpose of her dissertation is to explore the past, present, and future resource requirements of invasive carp by uncovering (1) current habitat uses and requirements, and (2) their and other invasive species' expansion potential amidst climate change.
---

Junman Haung
Dr Heist's Lab

Junman is a Ph.D. student in Dr. Heist Lab. He is interested in how species evolve through adapting to changing environments, what molecular mechanisms play into polyploid organism adaptive evolution, and how conservation genetics is done. Currently, he is working on developing and optimizing GTseq (Genotyping-in-Thousands by sequencing) SNP panel for species discrimination in the genus Scaphirhynchus and investigating population genetics of pallid sturgeon (Scaphirhynchus albus), an endangered species in the Missouri and Mississippi rivers. More specifically, he is looking at the population structure and effective population size of pallid sturgeon in different management units to assess the species recovery and reconstruct the demographic history using hundreds of SNPs data.
---
Aaron Krolow
Dr. Heist's Lab

Aaron received his B.S. at Texas State University and his M.S. at Southeastern Louisiana University. He is currently a Ph.D. Candidate at SIU. His research currently is on assessing Flathead Catfish populations in Missouri reservoirs using microsatellites. His previous research was on assessing fish communities around artificial reefs using environmental DNA (eDNA).
---
Giovanni Molinari
Dr. Kwasek's Lab

Giovanni is currently a Ph.D. student at SIU. He previously received his BS from Michigan State University and his MS from Southern Illinois University. His current research involves larval nutrition and the use of hydrolysates as a protein source.
---
Shaley Valentine
Dr. Whitledge's Lab

M.S. Students
Peter Boessen
Dr. Kwasek's Lab

---
Jacob Bowman
Dr. Garvey's Lab

In 2019 Jake earned his bachelor's degree in biology from The College of Idaho. During his time as an undergraduate, he was fortunate to be part of a variety of hydrological and biological research in freshwater systems. He is now a master's student in Dr. Garvey's lab studying the effects of the current and expanding invasion of the Mississippi River Basin by silver carp. Specifically, his master's research focuses on the mediation of nutrients by silver carp and the ways this may impact benthic productivity in invaded rivers and lakes.
---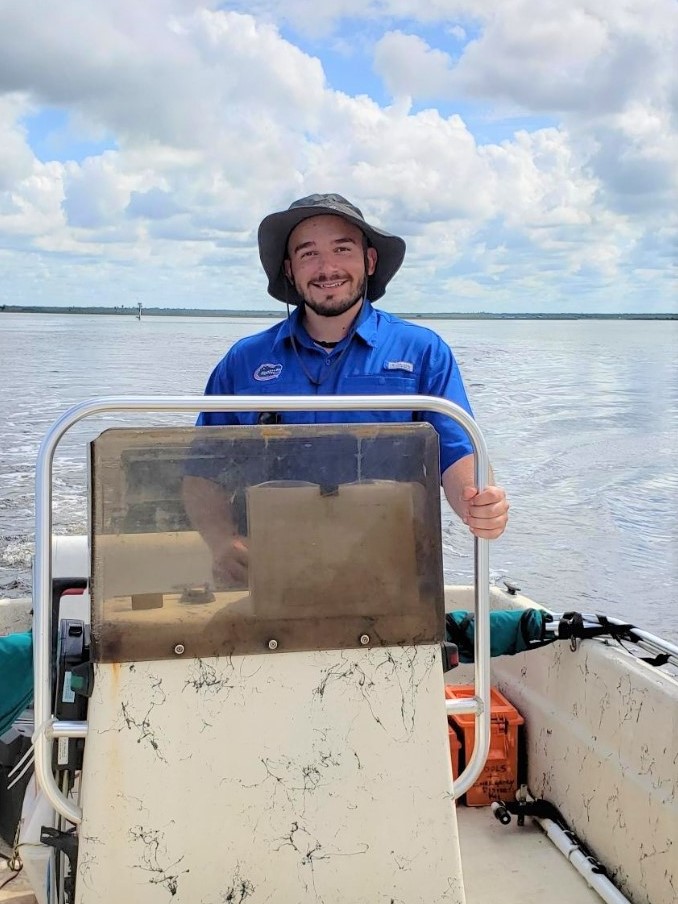 Thomas Bremke
Dr. Garvey's Lab

In 2015, Thomas earned his Associate of Arts and Associate of Science from Lorain County Community College. He then graduated in 2020 from Cleveland State University with a Bachelor of Science in Environmental Science with a focus on Biology. During his time at Cleveland State, he interned with the University of Florida's Project Coast to monitor Red Tide in the Big Bend Region in the Gulf of Mexico. Thomas is currently a master's student in Dr. Garvey's lab researching silver carp and shovelnose sturgeon.
---
Aubrey Dissinger
Dr. Kwasek's Lab

Aubrey is a Master's Student in Dr. Kwasek's lab. She is currently studying the effects of social isolation on the stress response, feed utilization, and progeny of zebrafish (Danio rerio). 
---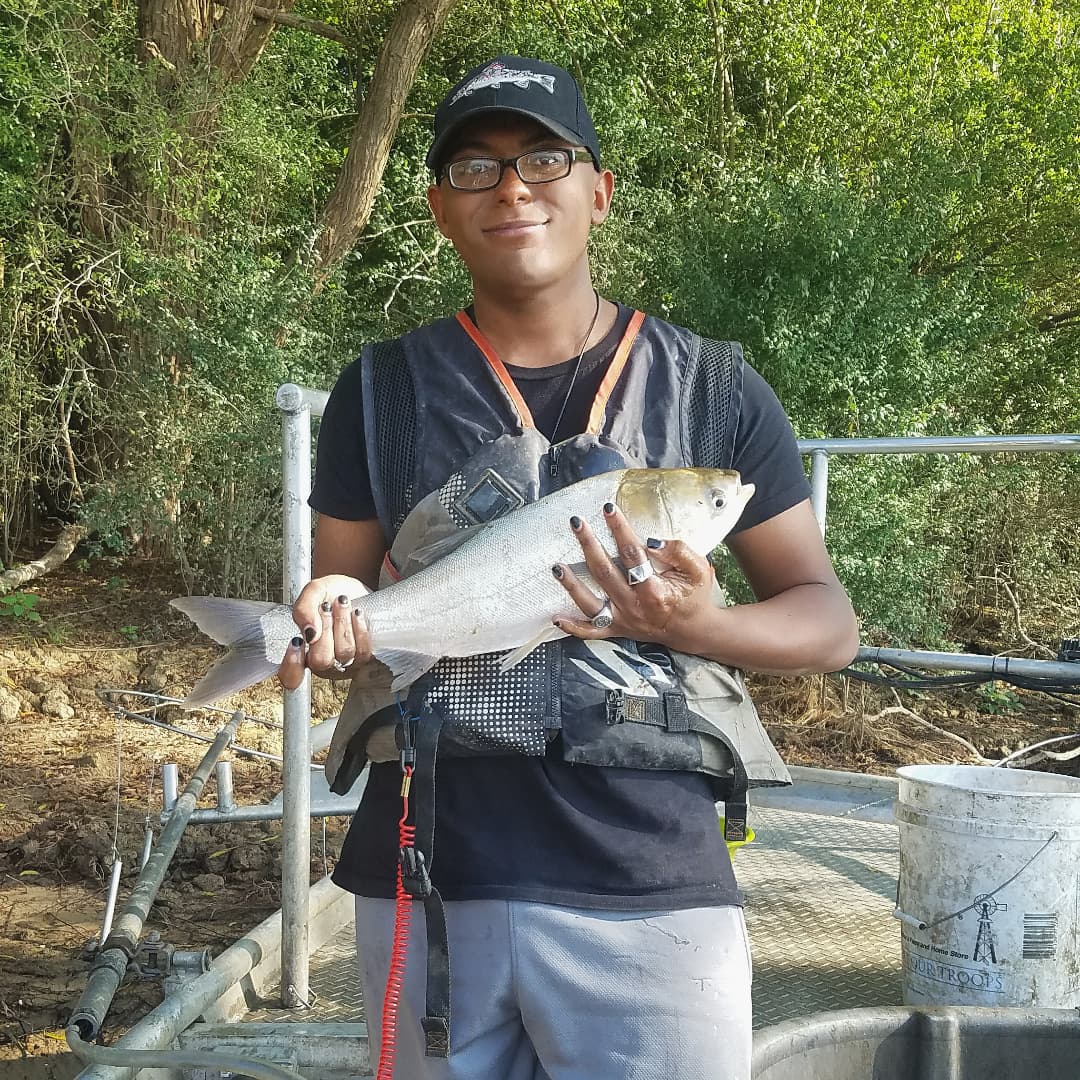 Nicholas Etter
Dr. Whitledge's Lab

---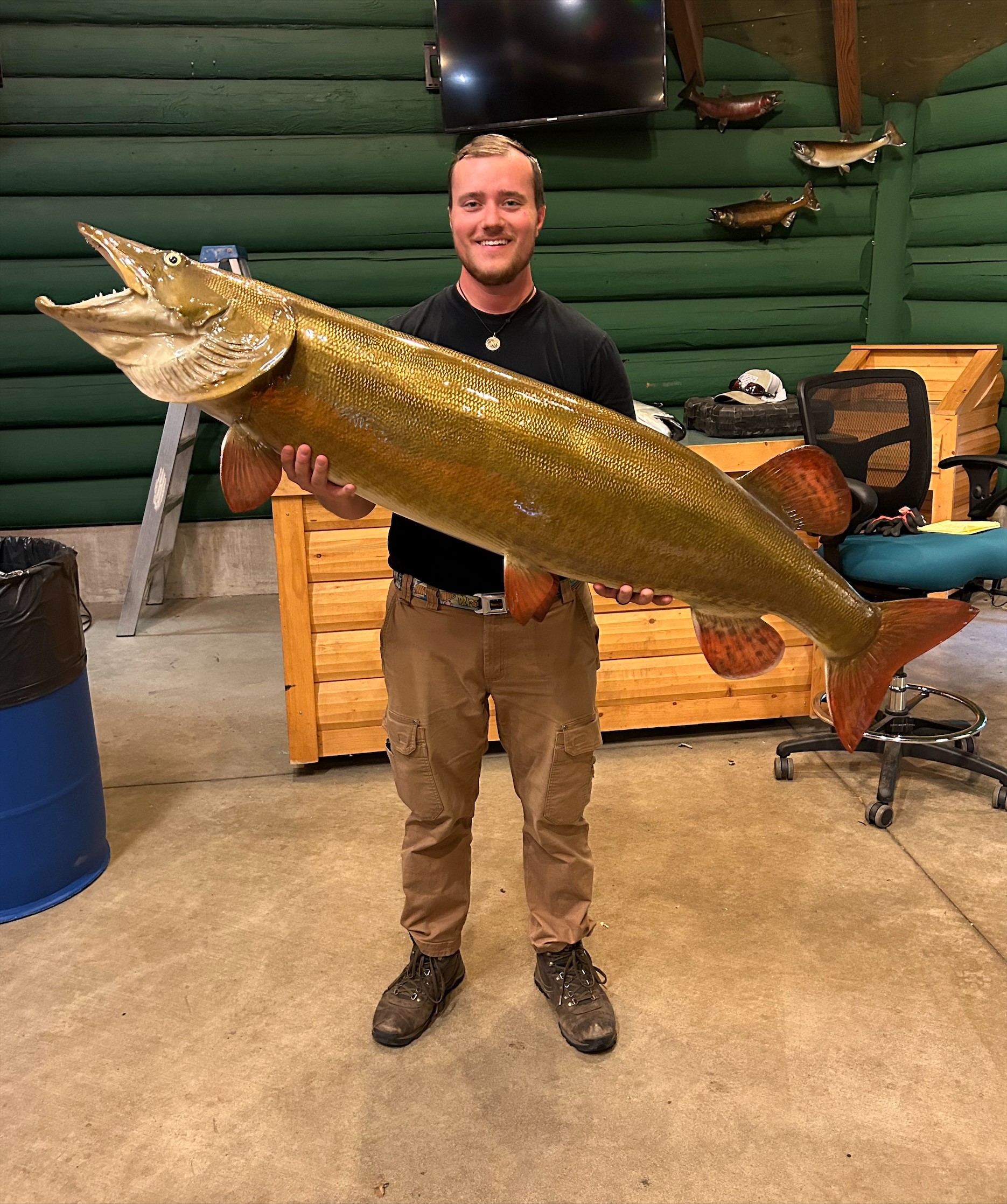 Joshua Fluur
Dr. Whitledge's Lab

---
Cameron Haeffner
Dr. Whitledge's Lab

---
McKenna Haney
Dr. Lydy's Lab

McKenna received her BS degree in Environmental Science with an emphasis in Toxicology from Western Washington University. She is currently a master's student in Dr. Lydy's lab. Her research currently involves the San Joaquin Bay Delta, an estuary located in Northern California that has been the focus of research for years due to pesticide contamination. This has led to the decline of the endangered Delta smelt (Hypomesus transpacificus) which is an important health indicator species. Her research uses inland silversides (Menidia beryllina) as a surrogate species for Delta smelt to develop a response spectrum model for chlorpyrifos in tissue residues. Endpoints on the spectrum will include mortality, growth, olfactory response, swimming performance, and reproductive success. Those tissue concentrations can be compared against the response spectrum to predict the toxicological effects expected in these field populations of inland silversides, and subsequently, Delta smelt.
---
Kelli Hill
Dr. Garvey's Lab

In 2020 Kelli received her bachelor's degree in biology from Ohio Northern University. She is currently a master's student in Dr. Garvey's lab studying invasive silver carp.
---
Katie Knaub
Dr. Lydy's Lab

---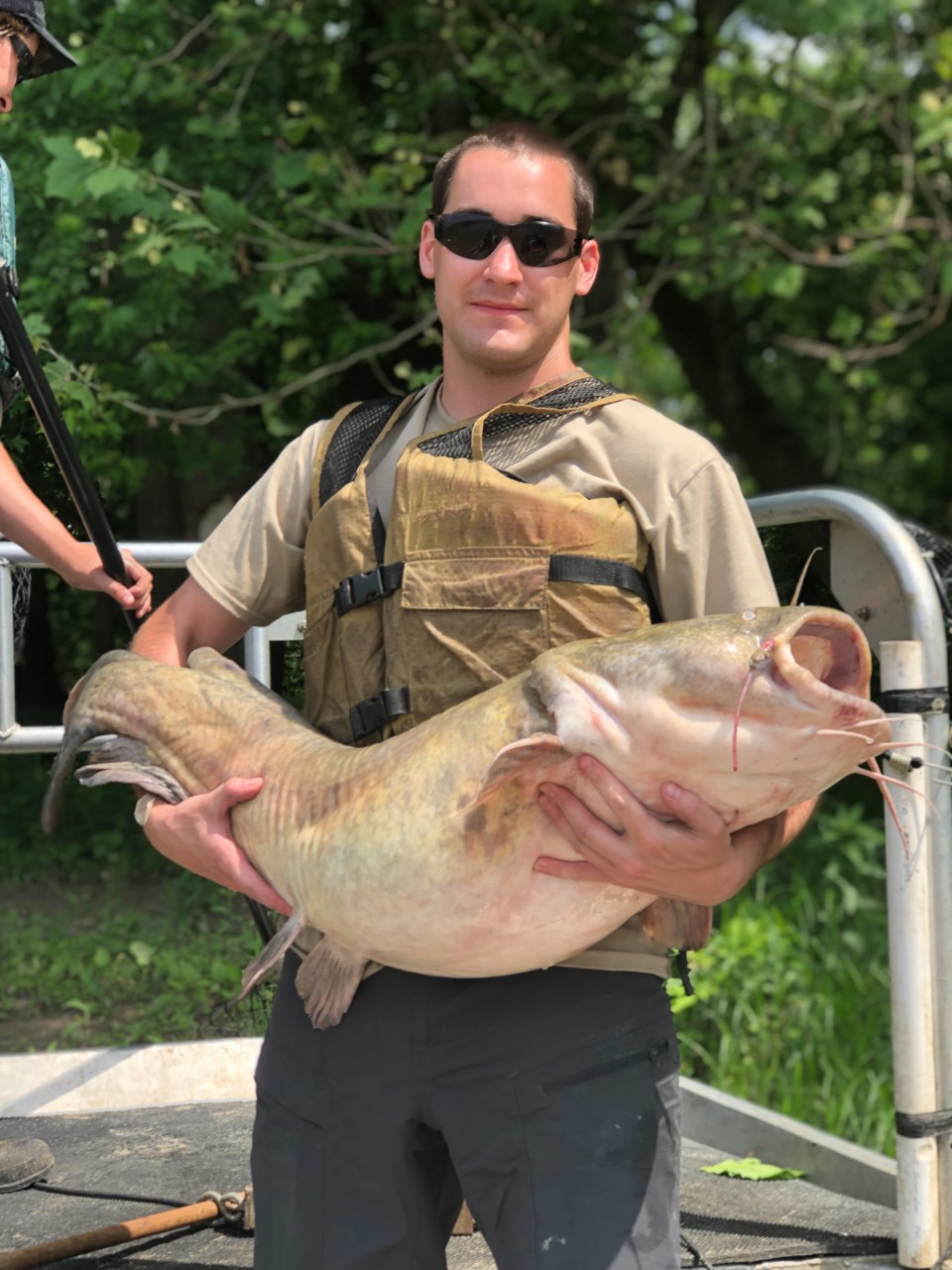 Mitchell Konieczny
Dr. Whitledge's Lab

---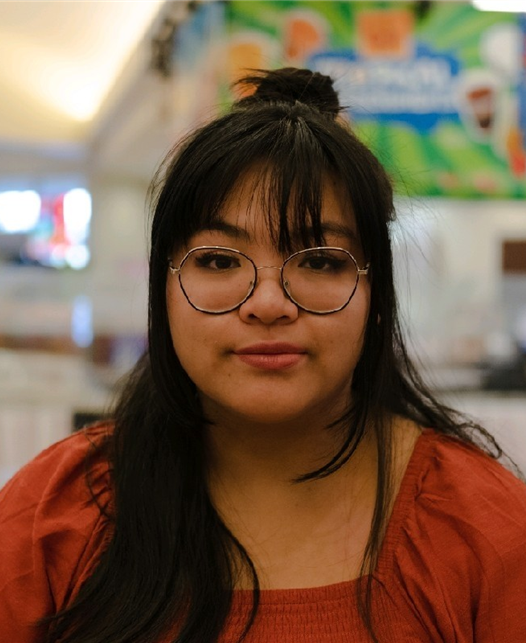 Cristina La
Dr. Lydy's Lab

---
Evelyn Maciejewski
Dr. Kwasek's Lab

Evelyn received her BS at Bowling Green State University and is currently a master's student in Dr. Kwasek's lab at SIU. Her previous undergraduate research focused on zooplankton identification and the effect these populations had on juvenile walleye development within the Sandusky Bay. Prior to accepting a master's position at SIU, she worked at Riverence Provisions and conducted research on trout and salmon species to improve yield and survival in a commercial aquaculture setting. Her current research is focusing on nutritional programming in Pacific White shrimp with soybean meal being the protein source. 
---
Alexander Zaczek
Dr. Garvey's Lab

Undergraduate Students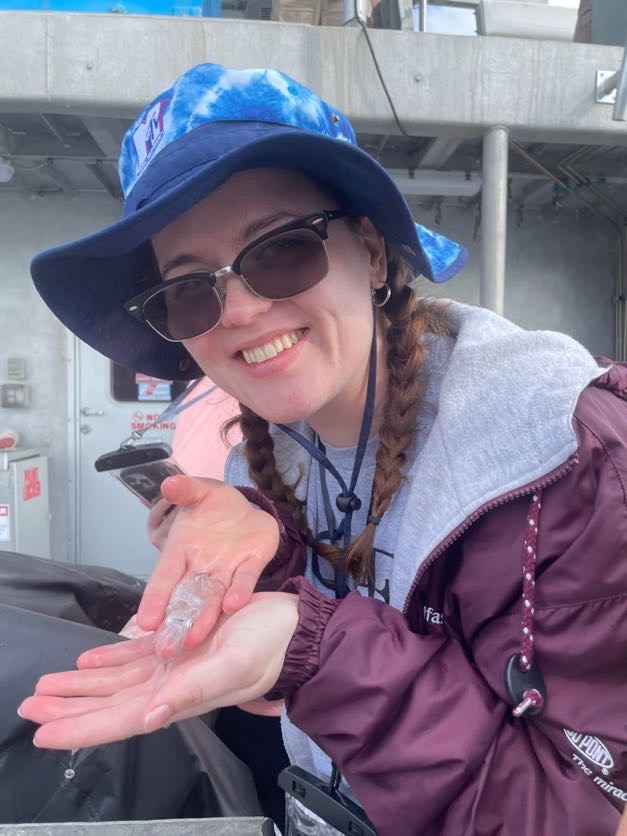 Lauren George
Dr. Garvey's Lab

Lauren is currently a junior undergraduate zoology student at SIU specializing in fisheries, aquaculture, and aquatic sciences. She joined Dr. Garvey's lab in the summer of 2022 as a research technician. As a tech, she worked in the field assisting with telemetry, zooplankton ID, electrofishing, and netting. She stayed on with Dr. Garvey's lab in Fall of 2022 as a lab assistant and continues assisting graduate students and researchers with the hopes to start her own project this summer. 
---
Taylor McKenna
Dr. Kwasek's Lab

Taylor is currently an undergraduate student earning a degree in zoology with a specialization in animal biology and a minor in environmental studies. She works as a fish caretaker for perch and walleye aquaculture under the direction of Dr. Kwasek. She hopes to follow her passion for aquatic life by pursuing future studies in marine biology, specifically studying the relationship between ongoing climate change and sharks.